Flat Roofing in Newcastle
We offer a high quality service for flat roofing in Newcastle. Flat roofing was chosen as the area we focus on and excel in. We only fit EPDM rubber roofs and we only uses the best quality materials such as Firestone's rubber membranes, guaranteeing excellence in materials, fitting and longevity.
Why Use Genuine Firestone Rubbercover for EPDM Roofs
Rubber roofing is one of the fastest-growing sectors of the roofing industry, and this attracts many different suppliers and manufacturers of rubber membranes. Consumers should be careful when choosing rubber roofing as there are many different types available, some of which are much better than others.
Why is it important to buy genuine Firestone Rubbercover?
Genuine Firestone Rubbercover EPDM membranes are manufactured to the highest quality, using proven techniques successful for decades. Firestone has tested Rubbercover extensively and offers guarantees of up to 25 years. The expected lifespan of Firestone Rubbercover EPDM is currently at more than 50 years, outperforming many other rubber roofing membranes significantly.
To fully realise the benefits of your rubber EPDM roofs, it makes perfect sense to buy genuine Firestone Rubbercover membranes. Small initial savings from buying cheaper alternatives are negated over the long-term, in addition to extra labour hours and the cost of 'early' replacement. Permaroof Newcastle has sold genuine Firestone Rubbercover to homeowners who originally bought a non-branded version and were disappointed.
Ease of application
Firestone Rubbercover is designed to be easy to apply, particularly when compared to other types of flat roof materials, which means we can fit your replacement roof for less.
Membranes of a lesser quality can sometimes require additional adhesive or are prone to bubbling. Bubbling can lead to the appearance of cracks in such materials, which can cause membrane failure within a very short timescale, rendering the installation useless. Firestone Rubbercover carries a reliable guarantee and has a proven history of successful, 100% waterproofing on both domestic and commercial roofing.
Permaroof Newcastle understand that bottom-line budgeting in all roofing projects is critical. This is why we work hard to ensure that our genuine Firestone Rubbercover EPDM supplies offer you the best value for money.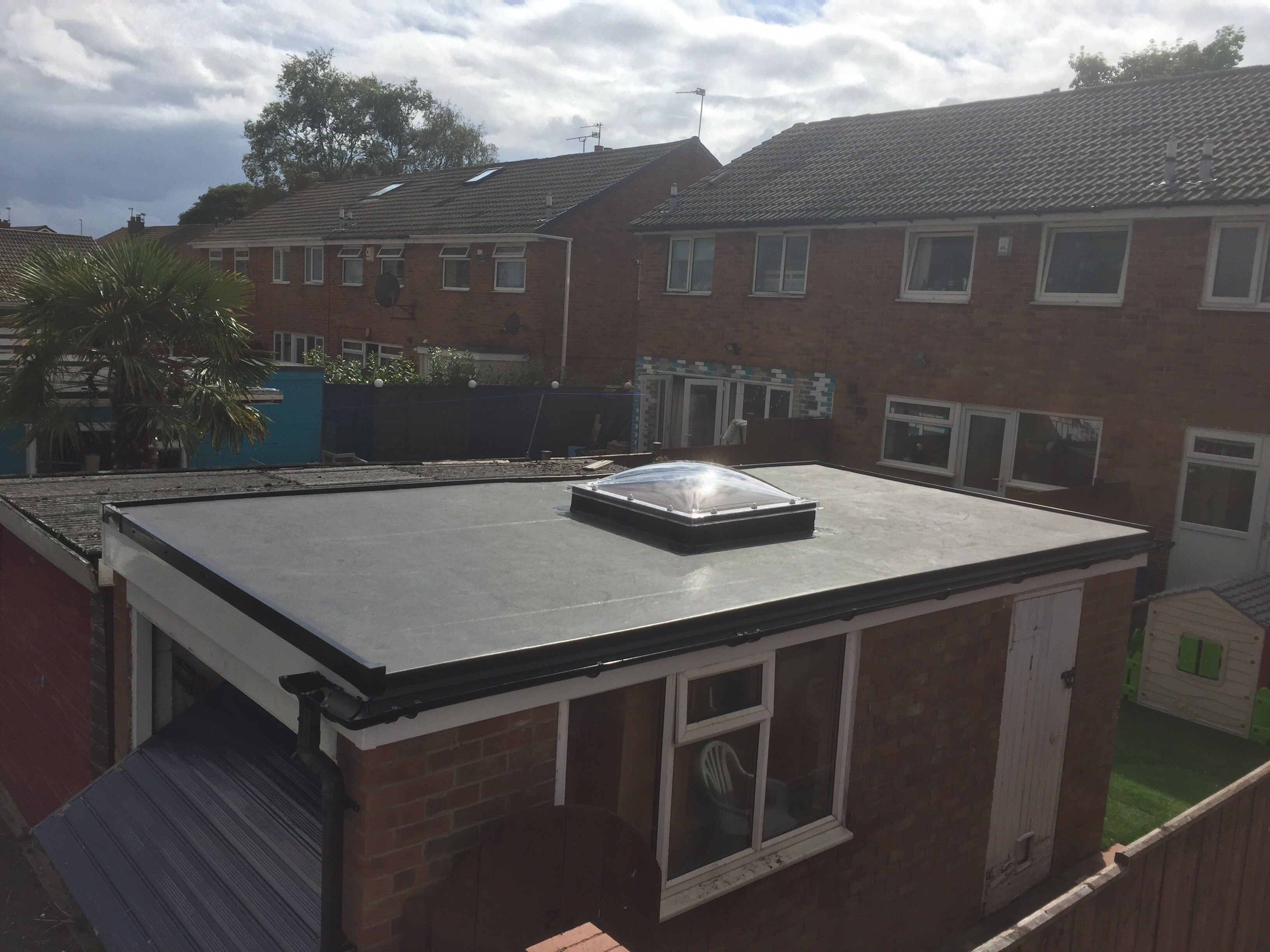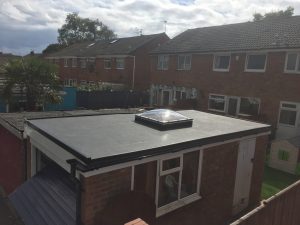 Permaroof Newcastle is the new arm of your local Newcastle roofing contractor, Rubberroofs, following our partnership with Permaroof UK. We are ready to bring our clients even more flat roofing services. We're excited to take our business to the next level to deliver more benefits of the EPDM Rubber Roofing System, both sheet installation and liquid rubber roofs, in addition to all your rainwater systems, cornices, flat roof skylights, lanterns and more. Please contact us for a free, no-obligation estimate today.

Areas Covered: Gateshead, Newcastle, Durham, Wickham, Chester le Street