Rainwater Systems in Newcastle
All rainwater systems, gutters, cornice gutters and more
Our rainwater system services include any new installations, replacements or repairs to guttering or rainwater harvesting systems. Our typical call outs are for the following:
Blocked or Leaking Gutters
Blocked and leaking gutters can significantly damage the structure of not only your roof but of the whole property and we therefore recommend that maintenance is completed regularly to prevent problems before they arise. In the event of leaking or blocked gutters the fix may be simple such as removing debris or replacement of one section, however we do not recommend that homeowners attempt to work at heights without the proper safety precautions, and we can provide a free, no obligation quote to do this on your behalf.
Replacement Guttering
As a part of a roof renovation, or because of widespread damage, or simply to refresh the look of your house you may wish to replace all your guttering. We can provide a fully inclusive quote to do this for you. We only use the highest quality materials and will help you choose a style and material that is in-keeping with your property and your budget.
Rainwater Harvesting
In addition to simple guttering we can connect your drainage system to a rainwater harvesting system. There has been some debate in the news of late whether this is legal to do, but in fact it is actually encouraged by water companies and does not require any planning permission.
We apply the same care and attention to all rainwater systems fitted as we do for our EPDM roofs. Flat roofs was chosen as the area we focus on and excel in. We only fit EPDM rubber roofs and we only uses the best quality materials such as Firestone's rubber membranes, guaranteeing excellence in materials, fitting and longevity. Contact us for a quote or more information.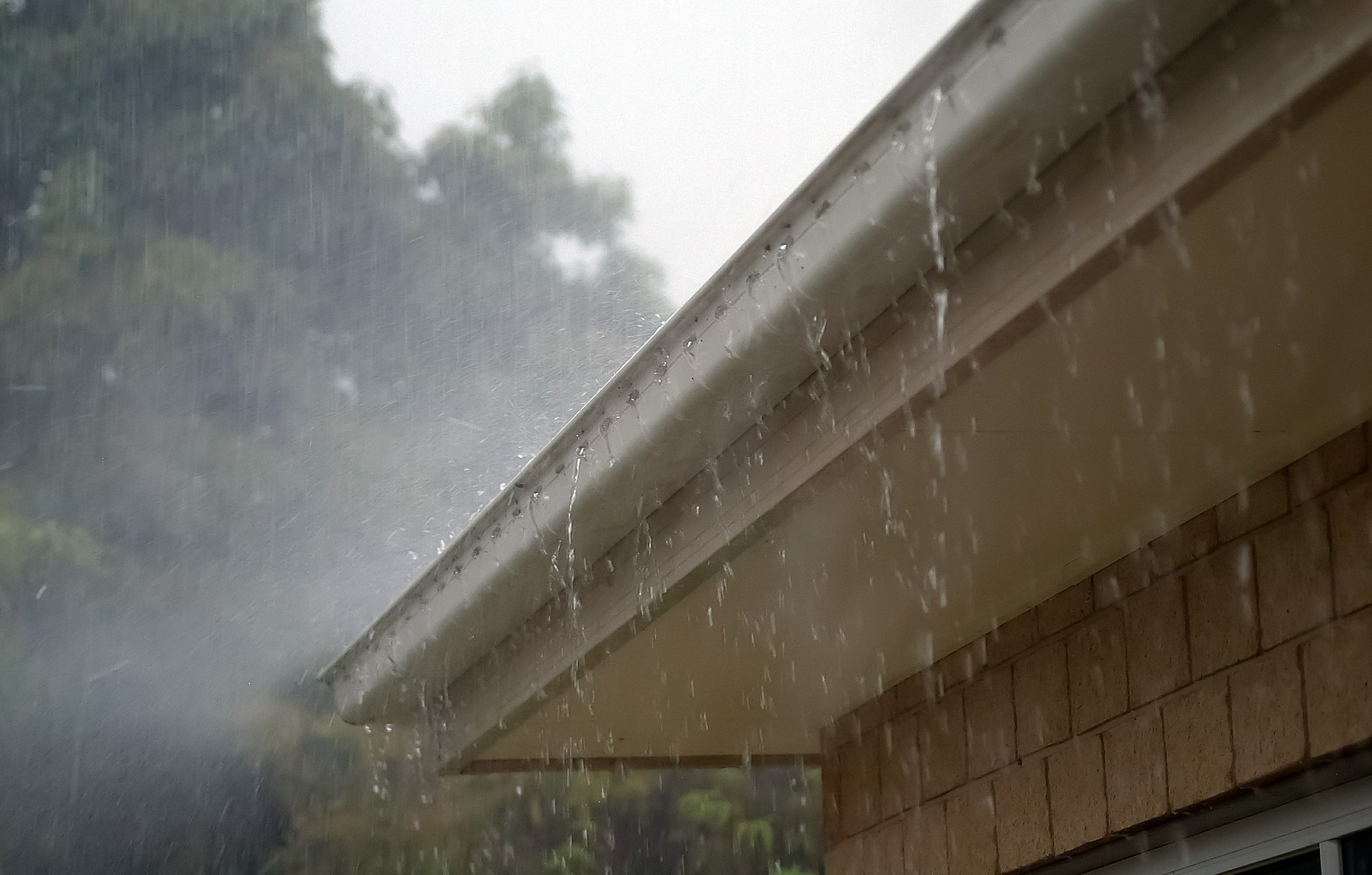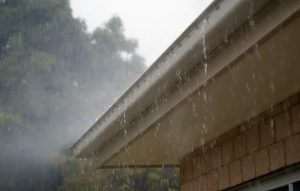 Permaroof Newcastle is the new arm of your local Newcastle roofing contractor, Rubberroofs, following our partnership with Permaroof UK. We are ready to bring our clients even more flat roofing services. We're excited to take our business to the next level to deliver more benefits of the EPDM Rubber Roofing System, both sheet installation and liquid rubber roofs, in addition to all your rainwater systems, cornices, flat roof skylights, lanterns and more. Please contact us for a free, no-obligation estimate today.

Areas Covered: Gateshead, Newcastle, Durham, Wickham, Chester le Street